SchoolAdmin & Finalsite: Better Together
We're excited to announce that Finalsite has acquired SchoolAdmin. This brings together two companies with a shared commitment to providing innovative solutions that help schools thrive.

Whether your goal is to attract prospects, enroll students, retain families or convert alumni to lifetime donors—the powerful combination of Finalsite and SchoolAdmin will give you a complete suite of tools and services to help your school crush your goals.
Woo Your Prospects.
Fill your funnel with Finalsite's award-winning website, marketing and communications software and digital advertising services. Use SchoolAdmin's highly rated strategic enrollment management system to take families from "interested" to "enrolled."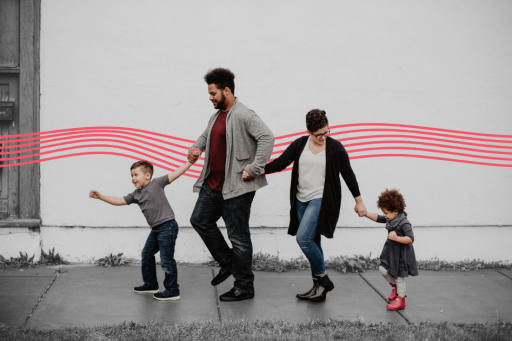 Wow Your Families.
Keep your families engaged using communications tools like email, text and social media to deepen relationships and make the decision to re-enroll an easy one. Track and analyze key family happiness metrics to ensure every family feels valued and satisfied.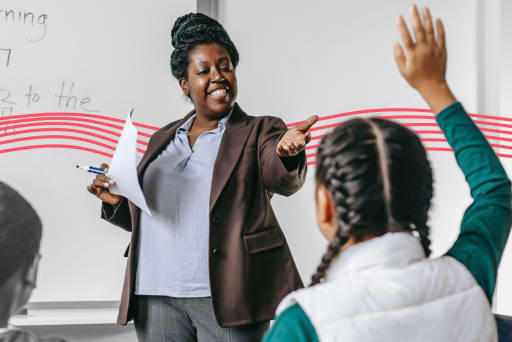 Elevate Your School.
Families have choices. From the first website visit to a seamless enrollment process and beyond, it's the experience that sets your school apart. Finalsite + SchoolAdmin will help you differentiate yourself from the competition to drive enrollment, increase yield and deliver the best ROI for your school.
About Finalsite
Independent school websites made easy.
Finalsite's robust website, marketing and communications platform empowers schools of all sizes to reach new families and engage your current community with ease with a digital campus — an online experience that defines your value proposition without requiring families to step onto campus.