In this webinar, you'll learn:
What data science means for your school and how to take advantage of the insights
Real-life methods used by schools who've boosted enrollment (and their bottom lines)
How to uncover your school's relative perceived value and strategies to help grow it
About our panelists from Measuring Success: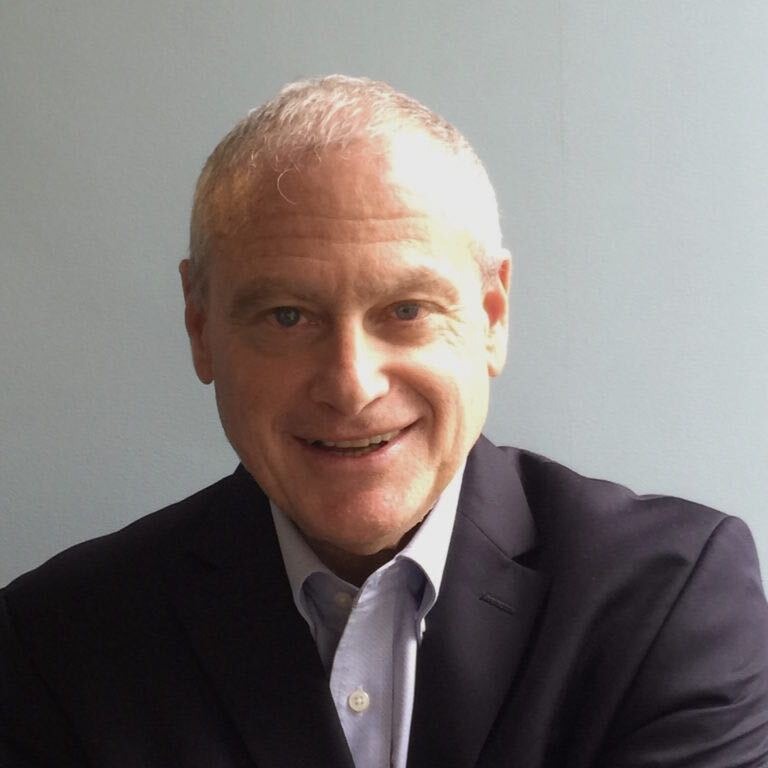 Dr. Harry Bloom, Senior VP - Client Solutions
Dr. Bloom's for‐profit experience includes brand and product management at Procter & Gamble and General Electric and management consulting work with McKinsey & Company. In his independent school work, Dr. Bloom has developed and implemented a number of marquee programs, which have helped well over 100 independent schools enhance revenue, increase efficiency and strengthen their financial vitality.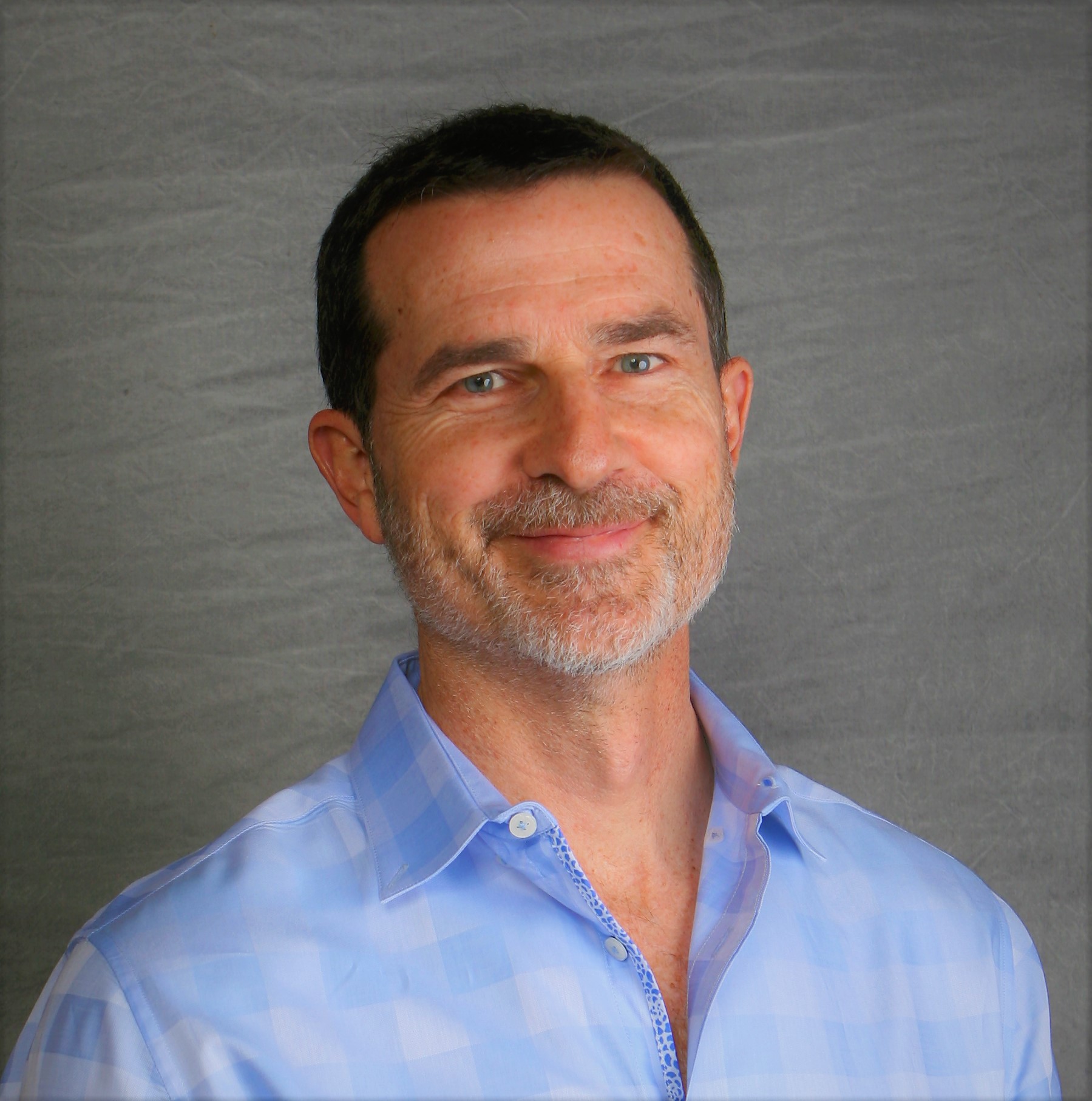 Mark Cross, CEO
For the last six years, Mark has focused on building products to help Independent Schools increase enrollment, improve their financial position and better serve their students and families. Mark previously was an executive in the marketing services industry where he helped many of the world's strongest brands, including P&G, AT&T, Capital One and GM; find, attract and retain great customers through targeted, analytically driven, multi-channel engagement.